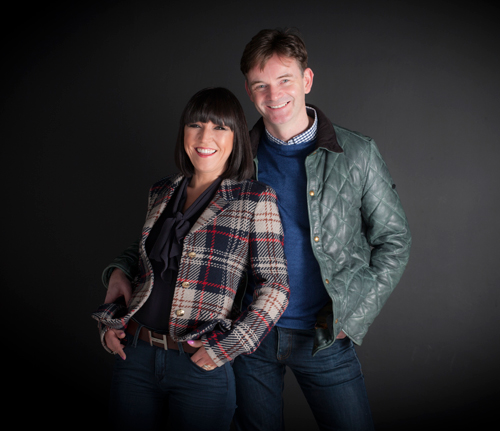 About Rosie & Jim
Rosie & Jim are a family business producing great tasting and nutritious chicken products since 1997. We use premium grade fresh fillet and the cleanest ingredients possible to achieve products that ooze quality with a very natural 'homemade' appeal.
Our team are highly skilled in food manufacture, technical compliance, and customer service, and all of our products are manufactured from our Dublin based production facility with no out-sourcing.
Innovation and continuous improvement are deeply ingrained in our business and we strive to achieve on-trend, healthy meal options for mainstream consumers but also for those with dietary concerns.
The quality and taste of our gluten free product range is widely recognized through multiple Free From and Quality food awards.
Our Values
Respect. Opportunity. Social-Responsibility. Inclusion. Equality. Accountability.
Journey. Inspire. Motivate.
Our Certifications