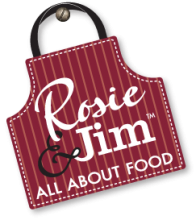 Premium Breaded Chicken produced in Ireland since 1997
We use only fresh premium grade chicken fillet reared on EU farms and the cleanest ingredients possible to produce gluten free chicken products that ooze quality and have a very natural 'homemade' appeal.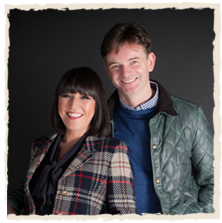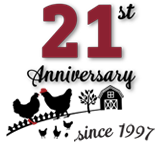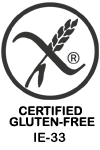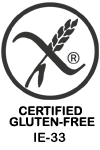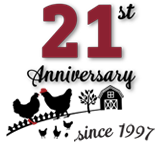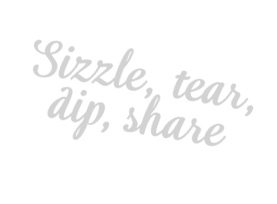 Our Happy Customers!
"I have only been diagnosed a few months ago and was raging. Heard of these and searched, few places not to far but recently found them in my local super valu. The goujons are gorgeous, on par with any I've ever had. Have used them in wraps, for "hot chicken rolls" and as a main with sweet potato fries and corn on cob. Cant wait to try everything else in the range."
Beth Brennan, www.myglutenfreelife.ie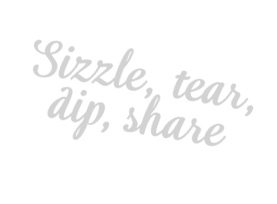 Our Happy Customers!
"Your Gluten Free Chicken Goujons just made my Coeliac son aged 12 unbelievably happy - the most "realistic" thing he's eaten in months. A thousand thanks!!"
Tim Burke from Kealkill, Co. Cork.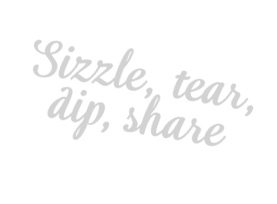 Our Happy Customers!
"Our little girl has allergies so it's hard for us to find products that make her feel "normal"! She's only five and birthday parties or even tea-times can be tricky but your gluten free range has changed that!!"
Ruth Farrell, Tramore, Co. Waterford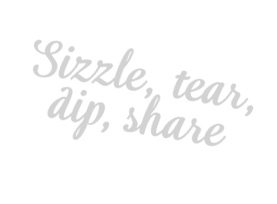 Our Happy Customers!
"Just a quick email to thank you for your beautiful Gluten free goujouns. They are truly delicious. I'm Gluten free since a baby - just over 30 years and really appreciate when delicious products come on the market. Thank you!! Just noticed all your other gluten free products can't wait to try them."
Nuala McDermott, Monasteraden, Co. Roscommon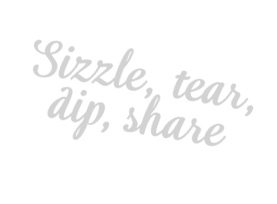 Our Happy Customers!
"We had to let you know how delicious your chicken kievs and gougons are! The best ever tasted!! Thank you so much for sharing your gorgeous food. Keep up the good work. Hope it brings you every success.
From me, Alison. Alex my 15yr daughter, 4 of her teenage friends. And my life partner who is Coeliac and hasn't had food like that in 20 yrs! Yum yum yum"
Alison Ducker, Ballydehob, West Cork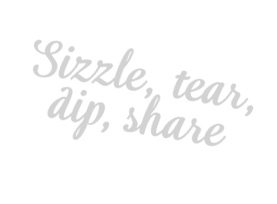 Our Happy Customers!
"A little over a year ago my sister won a hamper of products from you, and I must say it was some of the best chicken I've ever tasted. You guys know what you're doing. Thanks for many epic dinners"
Bri Cuddy, Castletown, Co. Laois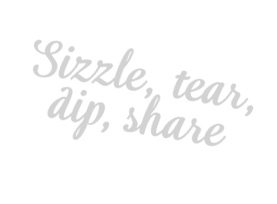 Our Happy Customers!
"As a health conscious individual who partake a in Olympic weightlifting and bodybuilding, your products are beyond belief. I can't believe the kievs are gluten free. And the macros are awesome. once I am finished all my freezer full of chicken I will definitely be purchasing more from you."
Kate Collins from Scariff in Co. Clare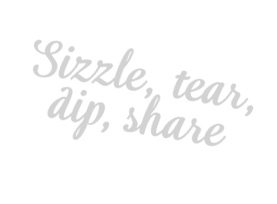 Our Happy Customers!
"I just wanted to let you know I am a coeliac with forty years and I tried your gluten free Chicken Goujons today for the first time and omg I have never tasted anything like them before they were absolutely gorgeous and taste so homemade compared to all the processed meat products that is out there, I had to email you and let you know I give them 5 stars and I will be telling all my coeliac friends to buy them well done hope ye come up with other gluten free products aswell :-)"
Linda McCarthy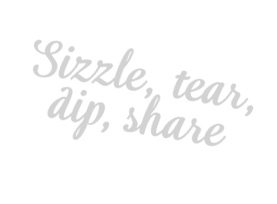 Our Happy Customers!
"Love all your products but especially your Southern Fried Goujons, They really are the nicest, tastiest and most succulent I have tasted - and I have tasted many in my quest to find a decent one (a quest that is now over thankfully)"
Linda Bennett Cunningham, Firhouse, Dublin 24