It's hard to believe that two years have come to an end but we are thrilled that the support we have given to Irish Guide Dogs now has a happy ending for all.
We are delighted to report the outcome of the 3 pups we sponsored back at the end of 2018 have had the following results:
Izzy – is now a Guide Dog with a lady in Cork
Champ – is now a Guide Dog with a gentleman in Louth
Hank – is now an Assistance Dog for a family in Cork who's son has autism. He has been in training with them since last month.
Amazing! Well done to the Team of raisers and trainers at Irish Guide Dogs!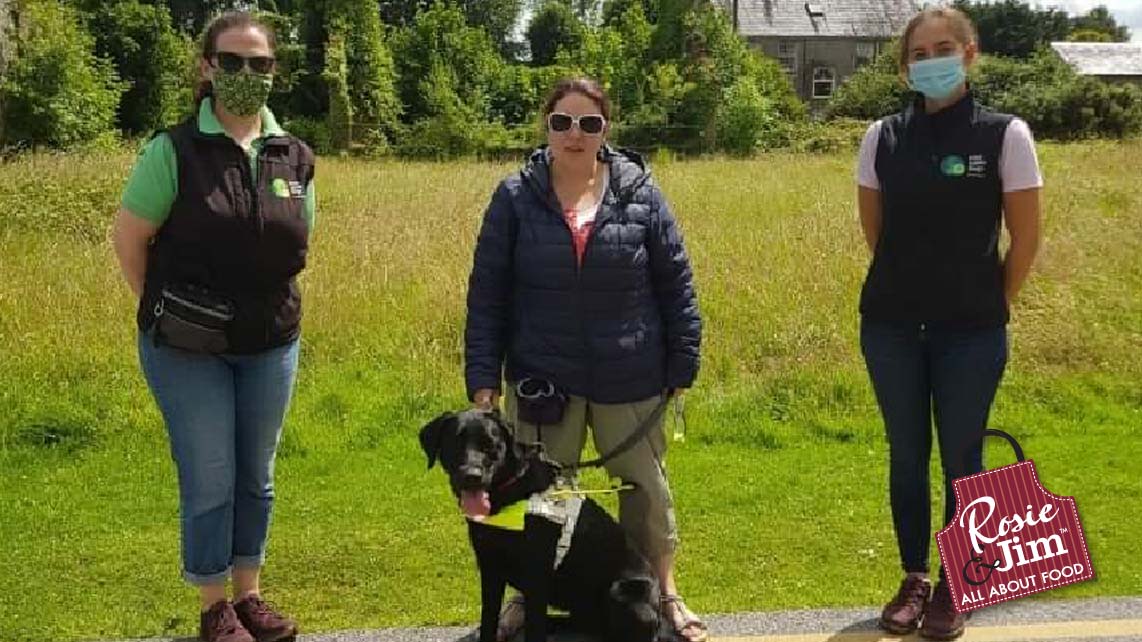 "We really cannot thank you enough for all you have done for the 3 dogs and indeed those three lives you have truly changed. We are so very grateful and thank you sincerely."
- John Burke of Irish Guide Dogs for the Blind