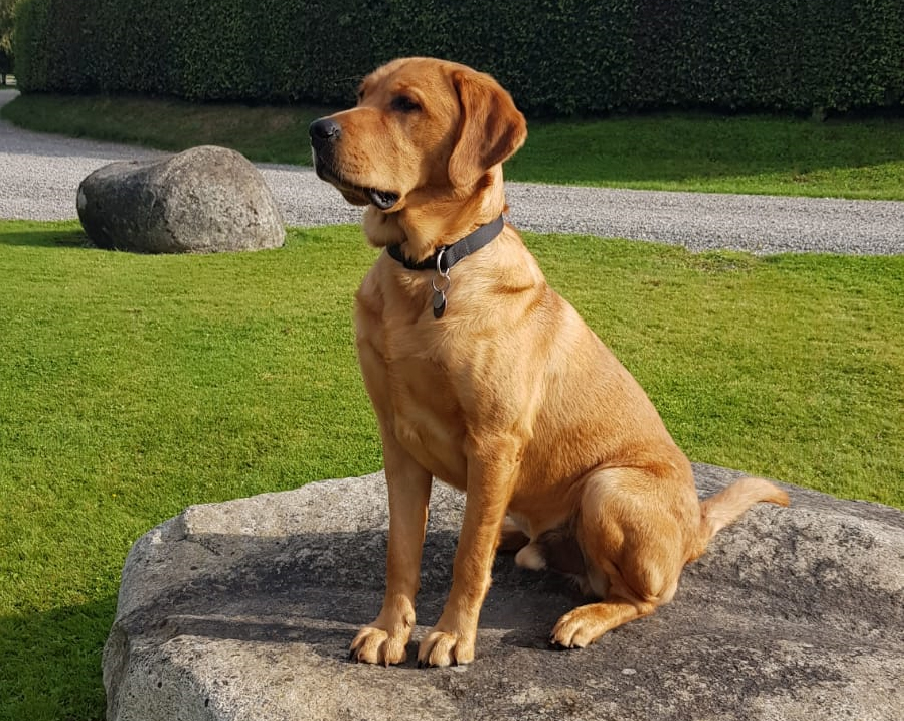 Hank - our handsome boy enjoying his last few weeks with his puppy raiser Bernadette.
The pups will make their way to Cork in the next few weeks for year 2 and formal training will begin.
Exciting times for all three of them - though they are sure to miss their puppy raisers.