Hank and his puppy raiser, Bernadette, are doing really well. He is settling down a lot she said and really concentrating on his training.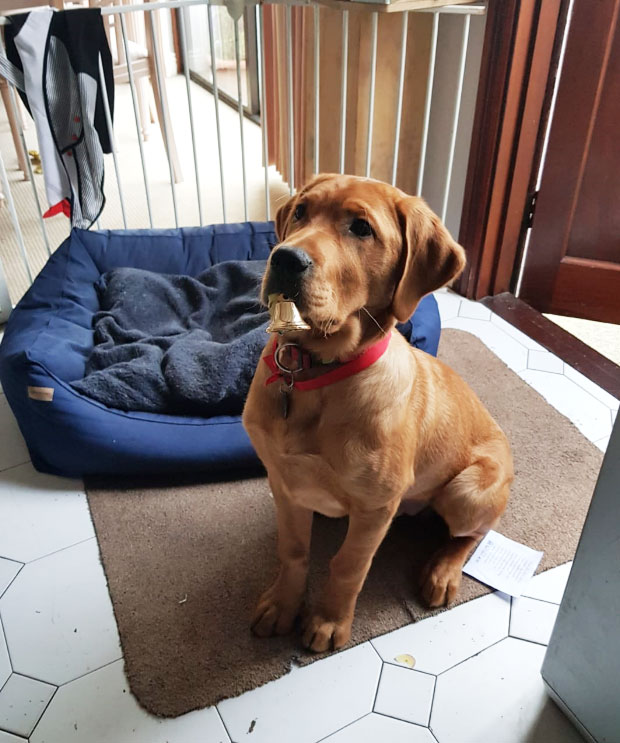 Kathy sent on some gorgeous photos of Champ. As you can see he is doing really well and is currenty on his holidays in Wicklow :)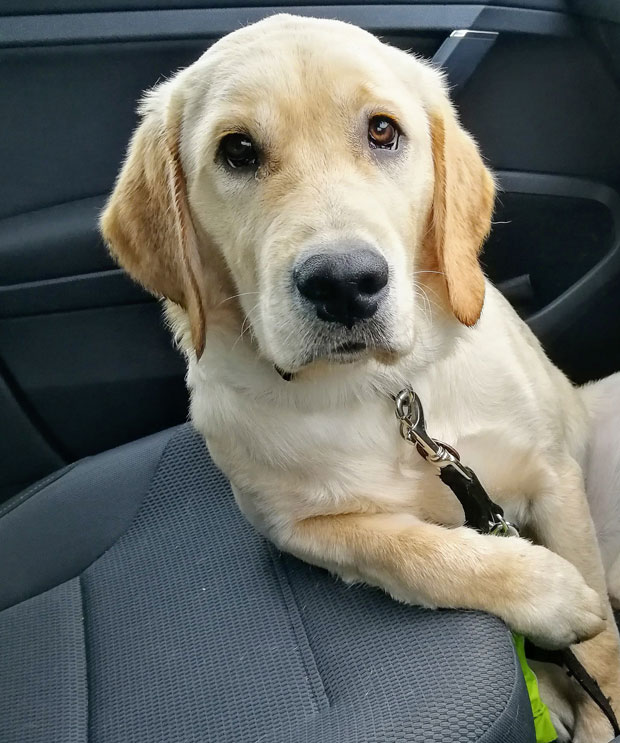 Izzy on a recent trip to Connemara. Training is going really well with Emma and Izzy is proving to be a very confident and outgoing little one.